Type 2 Diabetes
Insulin is a hormone produced by your pancreas that acts as a key to allow blood sugar into your cells for use as energy. With type 2 diabetes, there is an impairment in the way the body regulates and uses sugar as fuel. Type 2 diabetic individuals cannot keep their blood sugar at normal levels. This condition develops slowly over time but can be prevented or delayed with healthy lifestyle changes such as losing weight, eating healthier food, and being active ("Type 2 Diabetes", 2021).
Prevention of Type 2 Diabetes
Prevention is important because type 2 diabetes is a serious, chronic health condition that can lead to other serious health issues. This includes heart disease, stroke, blindness, and kidney failure. If you can prevent type 2 diabetes, you can lower your risk for all these other conditions ("Type 2 Diabetes", 2021).

Here are somethings you can do to prevent diabetes and increase your overall wellness:
Increase your daily step count (take the stairs more often, go on walks outdoors, etc.)
Reduce sedentary time
Try group fitness classes
Be mindful of your diet and/or work with a nutritionist for education on nutrition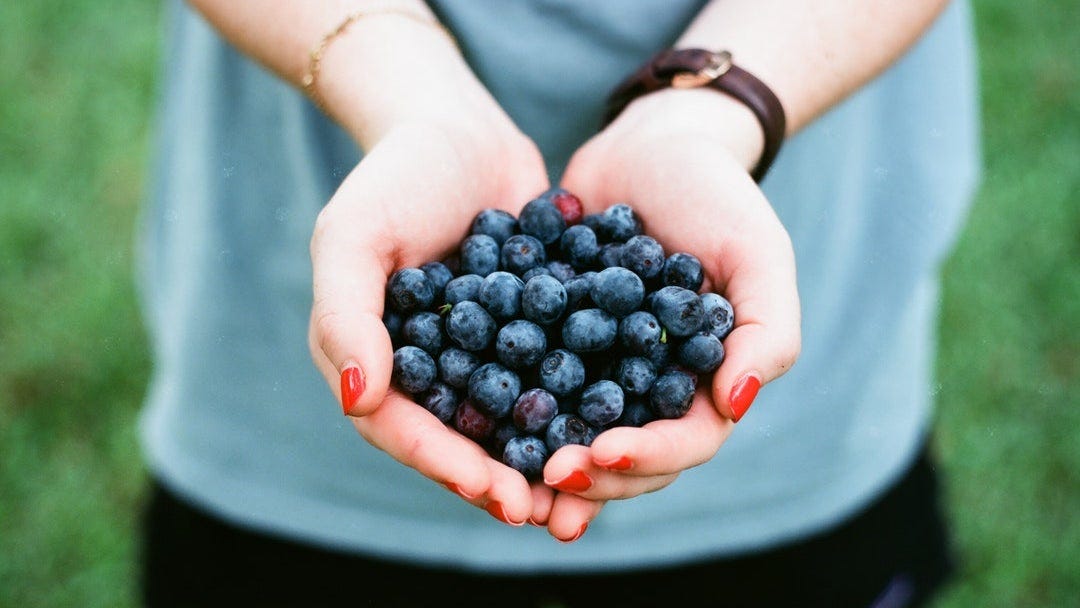 How Physical Activity Can Aid Type 2 Diabetes
Exercise performed daily or every other day can reduce the hyperglycemia in type 2 diabetic patients. A 30-minute session of moderate-intensity endurance-type exercise can substantially reduce the prevalence of hyperglycemia throughout the next day. If you don't exercise everyday, patients can compensate by performing more prolonged sessions of exercise (Van Dijk, Tummers, Stehouwer, Hartgens, & Van Loon, 2012).
Options for Diabetic Patients with Limited Abilities
Moderate exercise can be a challenging task for type 2 diabetic patients. Daily physical activities with low intensity like walking, gardening, cooking, and cleaning can serve as an effective alternative for exercise. Engaging in any activities that reduce sedentary time can improve insulin sensitivity and reduce incidence of obesity and moratlity (Hamasaki, 2016).
Diabetes Friendly Workouts
CAUTION: Exercise cannot cure type 2 diabetes. However, exercise is an awesome form of medicine that anyone can do to help alleviate their symptoms or prevent disease.
Content from Youtube can't be displayed due to your current cookie settings. To show this content, please click "Consent & Show" to confirm that necessary data will be transferred to Youtube to enable this service. Further information can be found in our Privacy Policy. Changed your mind? You can revoke your consent at any time via your cookie settings.
Consent & Show
10 Best Diabetes Exercises
This workout video will teach you 10 exercises that you can do to lower your blood sugar and control diabetes symptoms.

Time: 10 minutes
Level: Beginner
Content from Youtube can't be displayed due to your current cookie settings. To show this content, please click "Consent & Show" to confirm that necessary data will be transferred to Youtube to enable this service. Further information can be found in our Privacy Policy. Changed your mind? You can revoke your consent at any time via your cookie settings.
Consent & Show
Low Impact Standing Cardio Workout
This workout features low impact, standing exercises to get your blood flowing!

Time: 25 minutes
Level: Beginner
Content from Youtube can't be displayed due to your current cookie settings. To show this content, please click "Consent & Show" to confirm that necessary data will be transferred to Youtube to enable this service. Further information can be found in our Privacy Policy. Changed your mind? You can revoke your consent at any time via your cookie settings.
Consent & Show
At Home Workout for Diabetic Patients
This workout video features exercises diabetic patients can do in the comfort of their own home.

Time: 10 minutes
Level: Beginner to Intermediate
Hamasaki, H. (2016). Daily physical activity and type 2 diabetes: a review. World journal of diabetes, 7(12), 243.

Type 2 diabetes. (2021, December). Center for Disease Control and Prevention. Retrieved April 27, 2022, from https://www.cdc.gov/diabetes/basics/type2.html.

Van Dijk, J. W., Tummers, K., Stehouwer, C. D., Hartgens, F., & Van Loon, L. J. (2012). Exercise therapy in type 2 diabetes: is daily exercise required to optimize glycemic control?. Diabetes care, 35(5), 948-954.