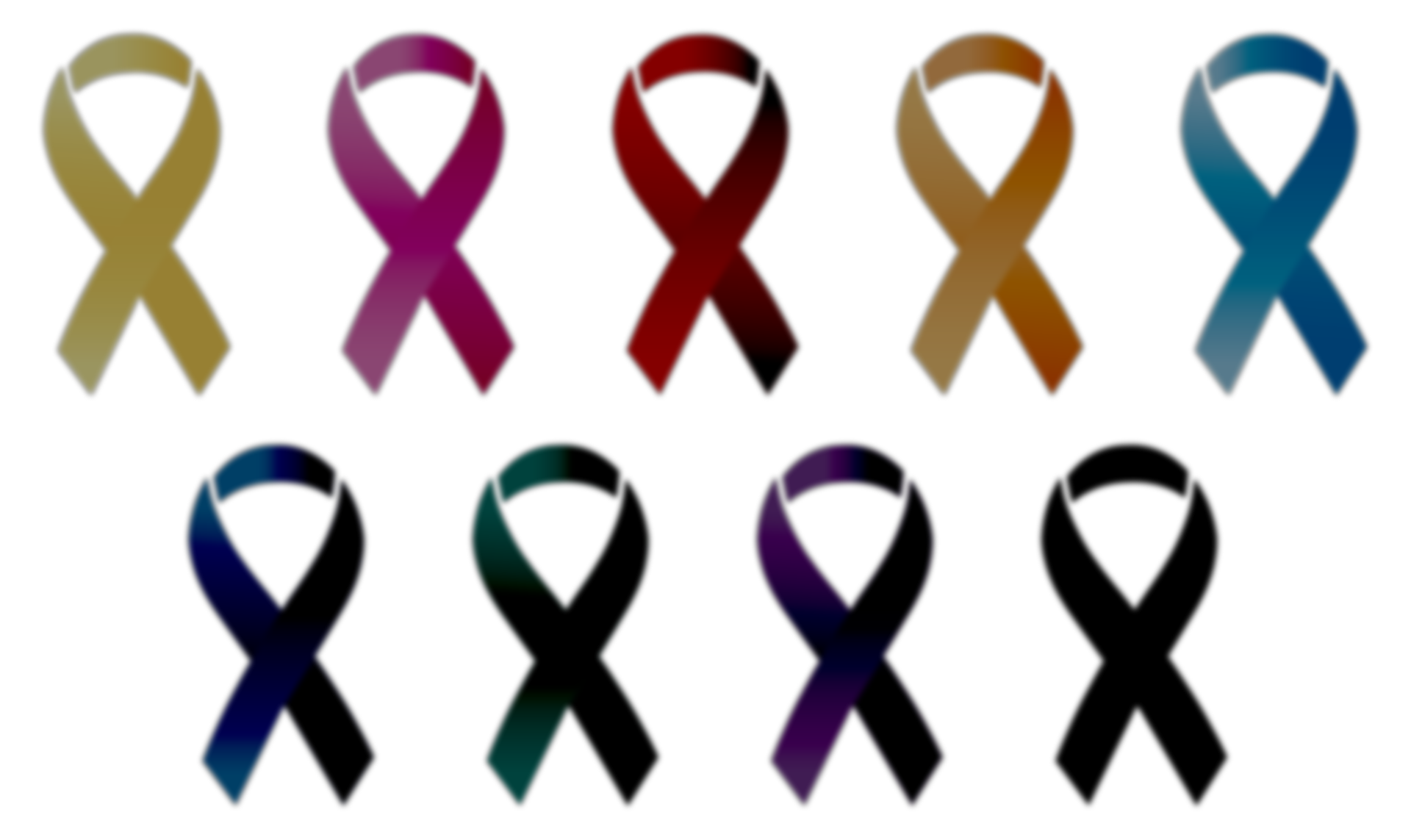 Cancer
Did you know that 1 in 3 people will be diagnosed with cancer in their lifetime? According to the American Cancer Society, cancer is the second leading cause of death in the United States, behind only heart disease. We all have heard of cancer before and we are all scared of it but first, what is cancer?
What is Cancer?
Cancer is a group of more than 100 diseases. Cancer begins when genetics changes interfere with the orderly process where cells grow uncontrollably. These cells may form a mass called a tumor. A tumor can be cancerous or benign. A cancerous tumor is malignant, meaning it can grow and spread to other parts of the body. A benign tumor means the tumor can grow but will not spread. Some of the common tpes of cancer are: skin cancer, breast cancer, lung cancer, prostate cancer and more.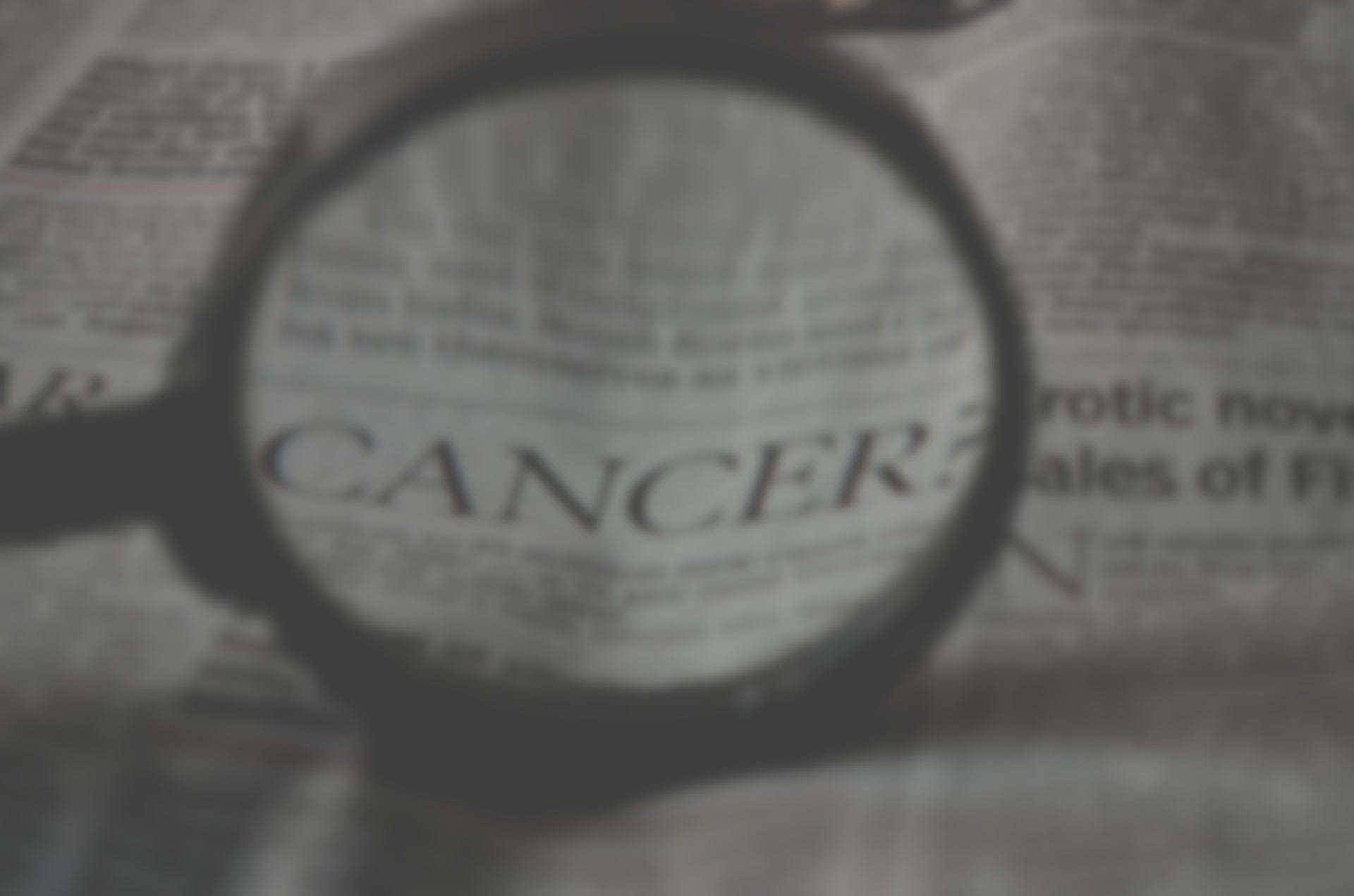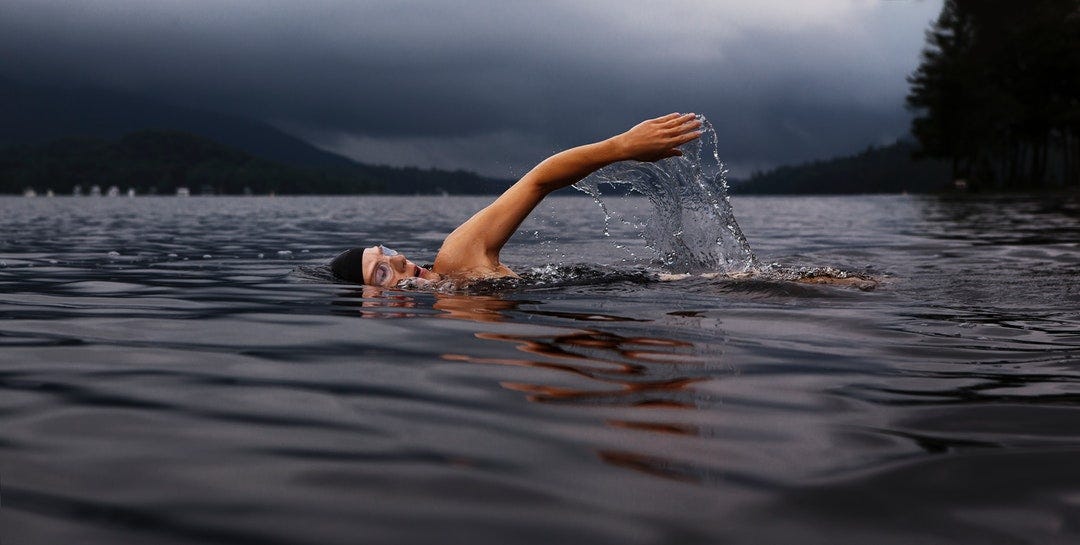 Physical Activity and Cancer
Even though a cure for cancer has not been found, research found that exercise is helpful for patients health before, during and after cancer treatment. According to the American Cancer Society, people undergoing cancer treatment, and cancer survivors, who perform consistent physical exercise can decrease fatigue, and improve their ability to perform normal daily activities. It is important that the cancer patient will follow the guidelines of their doctors at all times. Activity should be individualized based on the severity and the type of the cancer disease.
Possible Workouts for Cancer Patients:
References:
Benefits of physical therapy for cancer patients - treatments & prevention. PT Central. (2022, April 19). Retrieved May 2, 2022, from https://ptcentral.org/physical-therapists-guide-cancer/


Centers for Disease Control and Prevention. (2021, June 8). Cancer Data and statistics. Centers for Disease Control and Prevention. Retrieved May 2, 2022, from https://www.cdc.gov/cancer/dcpc/data/index.htm#:~:text=In%20the%20United%20States%20in,which%20incidence%20data%20are%20available.


Physical activity and the person with cancer. American Cancer Society. (n.d.). Retrieved May 2, 2022, from https://www.cancer.org/treatment/survivorship-during-and-after-treatment/be-healthy-after-treatment/physical-activity-and-the-cancer-patient.html


What is cancer? Cancer.Net. (2019, October 4). Retrieved May 2, 2022, from https://www.cancer.net/navigating-cancer-care/cancer-basics/what-cancer


YouTube. (n.d.). MGHCancerCenter. YouTube. Retrieved May 2, 2022, from https://www.youtube.com/channel/UCZzftduTYoprfvdtlPU5yVA